Obituaries » Carlyle Greenidge
August 3, 1952 - October 4, 2021
Burial Date October 19, 2021
Funeral Home St. George's Home For Funerals
Carlyle Greenidge
aged 69 years, affectionately called "Nard" or "Holly", late of 75 Kingsland Terrace, Christ Church, formerly of Lodge Road, Christ Church and retired employee of the Barbados Light and Power Co. Ltd, entered into rest on October 4, 2021 at the QEH.
Obituary Viewed 2102 times
Welcome to Obit Moments, please see the following information below for the upcoming funeral service and feel free to sign the guestbook.
Sell, Buy, Rent Property Fast in Barbados, we advertise in Barbados, the Caribbean and the UK. >>> CLICK/TOUCH Here.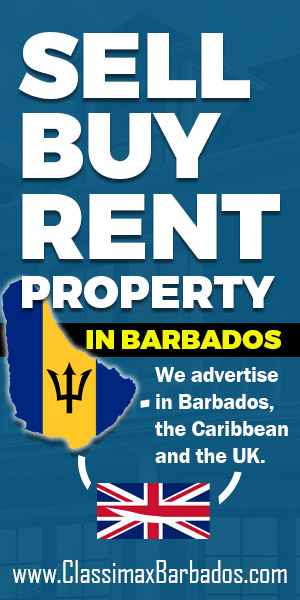 A Graveside Service of Thanksgiving celebrating the life of Carlyle Greenidge will take place at Frangipani Lawns, Coral Ridge Memorial Gardens, The Ridge, Christ Church on Tuesday October 19, 2021 at 10:00 AM. Viewing takes place at St. George's Home for Funerals, Carmichael House, Carmichael, St. George, on Monday October 18, 2021 from 3:30 to 5:30 PM and an hour before the commencement of the Service at the Graveside. Flowers may be delivered to St. George's Home for Funerals no later than 7:45 AM on the day of the funeral. All COVID-19 protocols will be observed. You are invited to stream the funeral service at https://stgeorgesfunerals.live/CarlyleGreenidge
Enquiries of the funeral entrusted to St. George's Home for Funerals
can be made at 271-4381
Kindly post online condolences to: condolences@sydjonesfunerals.com