Obituaries » Egbert D Lorde
Obituary Viewed 1655 times

Welcome to Obit Moments, please see the following information below for the upcoming funeral service and feel free to sign the guestbook.
Sell, Buy, Rent Property Fast in Barbados, we advertise in Barbados, the Caribbean and the UK. >>> CLICK/TOUCH Here.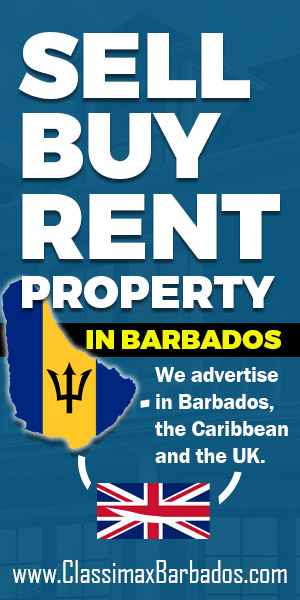 Husband of Rebecca Andrew-Lorde;                         

Father of Rondel Nicholls-Lorde, Ryan and Tito Lewis, Kirk, Kris, Carrie and           Shane Lorde;
Grandfather of Celita Nicholls-Richardson, Ali Nicholls-Hamilton, Rianna McClean, Dannika Nicholls-Kumson, Kirese Greaves and Te-Rae Lewis;
Great-grandfather of Kayden Nicholls and Miguel Nicholls-Nelson;
Brother of Diana Johnson, Pamela Forte and Marlene Small;
Nephew  of Judy Belle and Patricia Springer;
Father-in-law of Grace Greaves-Lorde;
Relative of the Lorde, Grimes and Belle families;
Friend of   many.
A Graveside Service to commemorate the life of Egbert DaCosta Lorde  will take place on Wednesday October 13, 2021 at the Westbury Cemetery where relatives and friends are asked to meet at 2.00 pm.
His body will repose for viewing on Tuesday from 3.30 pm to 5.30 pm at Jo-Anne Jones Funeral Services and on Wednesday at the graveside from 1.00 pm until the start of the service during which time floral tributes will be gratefully accepted.
The service and interment will be streamed live on Wednesday from 1.45 pm on https://eternally-cherished.online/EgbertLorde
Strict Covid-19 Protocols will be in effect.
FINAL ARRANGEMENTS ARE IN THE CARE AND TRUST OF JO-ANNE JONES FUNERAL SERVICES AND PRE-ARRANGEMENT CENTRE LTD., "CLOVELLY", WELCHES, CHRIST CHURCH.