Obituaries » Everton R Harewood
April 12, 1954 - September 10, 2021
Obituary Viewed 1095 times
Welcome to Obit Moments, please see the following information below for the upcoming funeral service and feel free to sign the guestbook.
Sell, Buy, Rent Property Fast in Barbados, we advertise in Barbados, the Caribbean and the UK. >>> CLICK/TOUCH Here.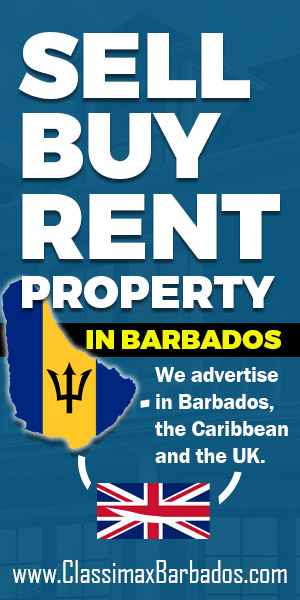 Son of the late Kenneth and Marjorie Harewood.
Father of Kaye Harewood, Ramona Griffith and Ramon Joseph.
Brother of Katherine Worrell, Kaye White, Kentish, Kevin and Karina Harewood.
Uncle of many.
Grandfather of fifteen.
Friend of many.
 A Thanksgiving service for the cremated remains of the late Everton Ricardo Harewood will take place on Thursday 14th October 2021 at 10:00a.m. at The New Testament Church of God, River Road, St. Michael where relatives and friends are asked to meet. 
All strict Covid 19 protocols will be in effect.
Live streaming of the funeral can be viewed at-…
Condolences can be sent to keithjonesfunerals@caribsurf.com.
Funeral arrangements entrusted to Keith Jones Funeral Home, Passage Road, St. Michael.