Obituaries » Leila Gittens
December 17, 1928 - October 5, 2021
Obituary Viewed 792 times
Welcome to Obit Moments, please see the following information below for the upcoming funeral service and feel free to sign the guestbook.
Sell, Buy, Rent Property Fast in Barbados, we advertise in Barbados, the Caribbean and the UK. >>> CLICK/TOUCH Here.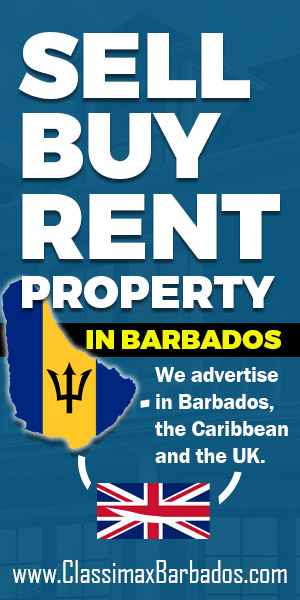 Mother of Sylvan, Victor, Hilton, Anderson, Margo, Celeste, Juel, Cheryl and the late Stephanie and Wayne Gittens.
Grandmother of Keisha, Kayann, Mikikia, Katrina, Shaniqua, Jamar, Akeem, Jaheim, Sheldon and Ryan.
Great grandmother of Sharina, Omario, Keion, Quadir, Jakayla, Tayte, Thai, Emmanuel and Jessie
Aunt of Redville Gittens.
Great aunt of many.
The funeral of the late Leila Gittens takes place on Friday 15th October 2021 at Westbury Cemetery, Westbury Road, St Michael where relatives and friends are asked to meet at 10.00 am for a graveside service of Thanksgiving and burial. Flowers may be delivered to the home of KMJ Transport & Funeral Services, #4 Bridge Gap, Goodland, St Michael not later than 8.00 am on Friday. No viewing of the body by special request. Live streaming of the service at Restinpeace.Live/LeilaandWayneGittens
Mourning colours are optional.
ALL COVID – 19 PROTOCOLS ARE TO BE OBSERVED.
Condolences may be sent to kmjtransportfuneralservices@hotmail.com
or posted at KMJ Transport & Funeral Services on Facebook
Funeral services entrusted to
KMJ Transport & Funeral Services
Enquires can be made at 250-0287