Obituaries » Lorraine E Cave
April 21, 1967 - September 10, 2021
Obituary Viewed 1267 times
Welcome to Obit Moments, please see the following information below for the upcoming funeral service and feel free to sign the guestbook.
Sell, Buy, Rent Property Fast in Barbados, we advertise in Barbados, the Caribbean and the UK. >>> CLICK/TOUCH Here.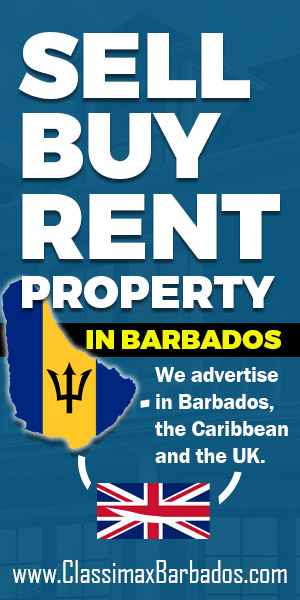 Daughter of Marilyn and Keith Sargeant (USA).
Mother of Katrina and Kertis Alleyne.
Relative of the Alleyne, Sergeant, Welch, Bostic and Sargeant (USA) families.
Friends of many.
A Memorial Service celebrating the life of the late Lorraine Elaine Cave will take place at 3:30pm on Wednesday, October 6, 2021 at the Ellerton Wesleyan Holiness Church, Ellerton, St. George. Mourners are kindly asked to wear green.
Due to current COVID-19 restrictions, attendance is by invitation only and all Government issued COVID-19 protocols must be followed. The service may be viewed via livestream at https://thanksgivingservice.live/LorraineCave
Condolences to the family of the late Lorraine Elaine Cave may be posted online at www.tudorsfuneralhome.com.