Obituaries » Lynthia A Marshall
April 18, 1930 - August 17, 2018
Obituary Viewed 3725 times
Please see the following information for the upcoming funeral service, feel free to sign the guestbook, give a free gift or light a virtual candle.
Also share this page with your friends, family & workmates. Write a tribute for your loved ones and email us.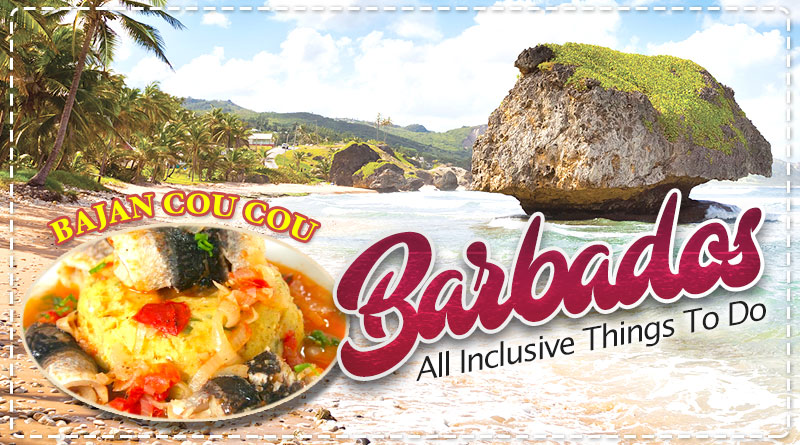 All Inclusive Things To Do In Barbados For Everyone
Click Here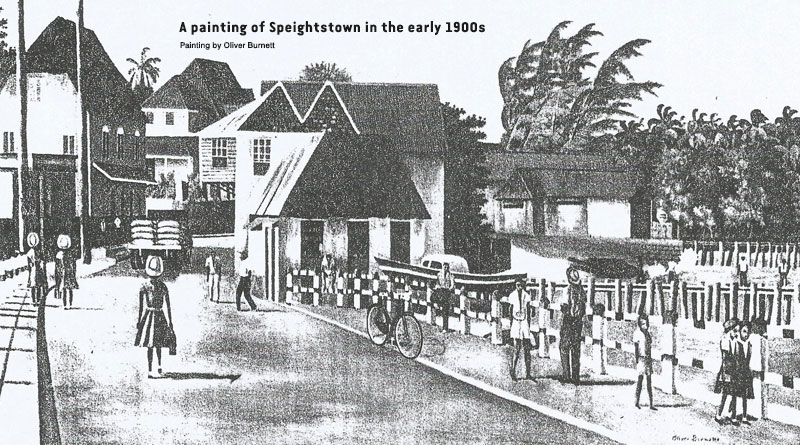 Don't Visit Speightstown Without Reading This
Click Here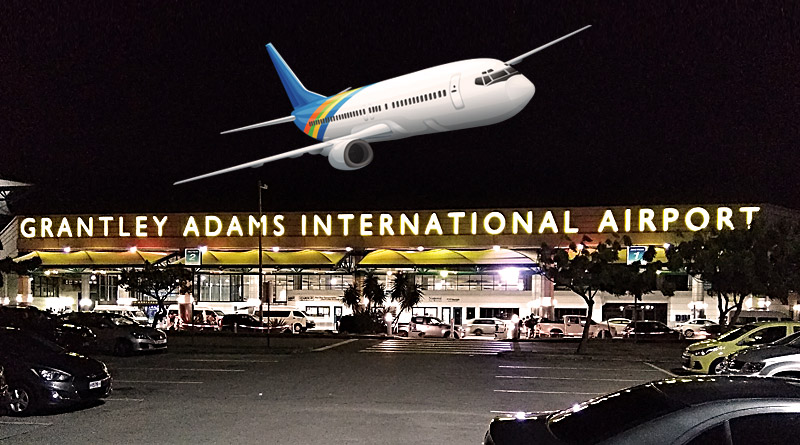 Travel Tips for Barbados and Your Embassy
Click Here
Wife of the late Charles Marshall.
Mother of Ometa Bourne-Forde, Trevor and Charles Bourne and Brenda Marshall.
Grandmother of Linda Dublin, Edson Maynard, Otis Greaves, Shenika Clarke and others.
Great grandmother of Kyle Toorie, Deanna Dublin and several others
Sister of Candace Jones, Sheila Drakes, Joyce Bourne, Margaret Ince, Clyde and Mark Marshall, Lionel and Fitzgerald Bourne.
Aunt of Marlon and Sheree Jones, Cheryl Walcott, Joann Watkins, Tony, Sabrina and Mark Marshall, Larry Craig, Tiny Sheila Clarke, Angela Holder and several others.
Great aunt of Shane Jones, Karen and Keia Watkins, Lisa White, Michelle Nurse and several others.
Mother in Law of Anthony Forde.
Sister in Law of Henderson Jones, Delvin Drakes, Theresa and Marcelin Marshall and Myland Ince
Family of the Bourne and Marshall family
Friend of Pam Ellis, Yvonne Craig, Janice and Peter Elcock, Ricky Skeete, Maureen Parris, Maureen Millar-Beckles and several others.
Friend of the Clapham and Emmerton Communities.
A service of thanksgiving for the life of Lynthia Agnita Marshall takes place on Saturday September 1st 2018 at 2.00 in the chapel of the Westbury Cemetery.
The organist is asked to attend.
The interment follows immediately afterwards at the Westbury Cemetary.
Flowers may be sent to E. Pamela Small Funeral Home "The Lawns" Vauxhall Christ Church on Saturday September 1st 2018 no later than 12.00p.m,or may be delivered to the chapel of the Westbury Cemetery before the start of the service.
Visitation will take place on Friday August 31st between the hours of 4 p.m. and 6 p.m.
Funeral arrangements entrusted to E. Pamela Small Funeral Home