Obituaries » Margriette C Callender
July 21, 1949 - August 16, 2018
Obituary Viewed 3204 times
Daughter of the late Benfield and Ianthe Bentham. Wife of Cyril Callender.
Barbados Info Guide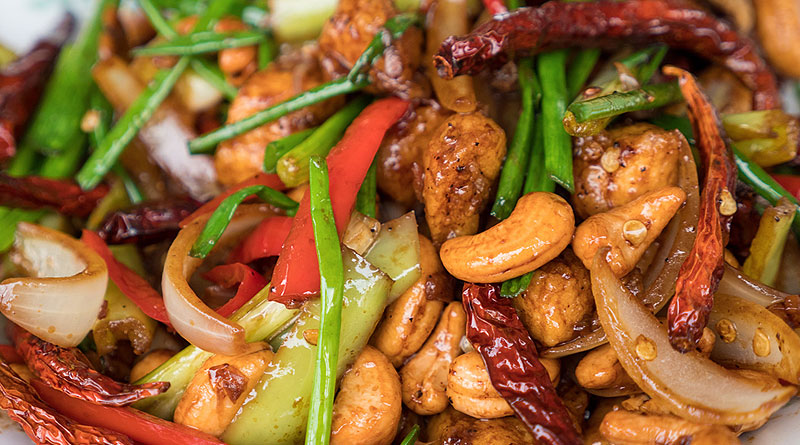 Luscious Cashew Cuisine
Click Here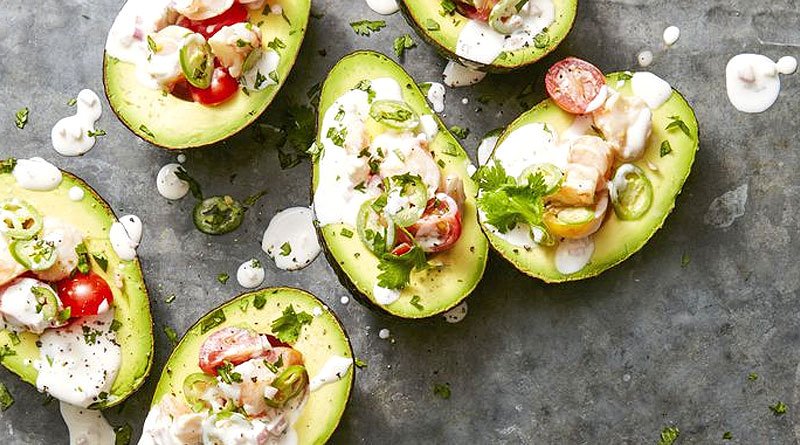 Avocado Recipes That You Will Fall In Love With
Click Here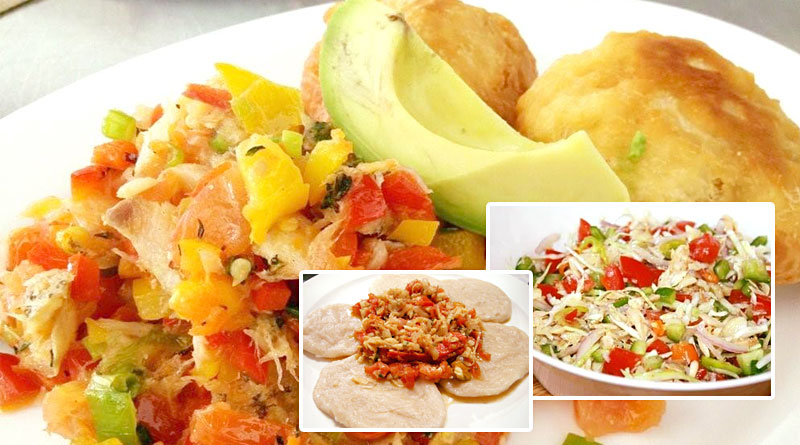 Enjoy Buljou Any Time Of The Day Or Night
Click Here
Mother of Garfield Callender (Teacher of St. Leonard's Boys School), Angeline Wilkinson (Moore Paragon Caribbean Limited) and Cathyann Turney (Republic Bank (Barbados) Ltd).
Grandmother of Kendra and Kiana Wilkinson, Cayla Turney, Katherine, Kemal, Jalisa, Deshawn and Garfield Callender Jr.
Great Grandmother of 2. Sister of Eutaveen, Janice, Anthony, Richard and Kevin Bentham, Coreen Bentham-Henry and Keren Beckles.
Aunt of Sophia, Chanice, Christopher and Rene Bentham, Michael and Kari-Ann Beckles, Dr. Alicia Bentham-Daniel and 10 others.
Great Aunt of 9. Mother-In-Law of Andrew Turney. Sister-In-Law of Michael Beckles, Erskine and Vernon Welch, Alvin Callender, Julia and Jacqueline Bentham.
Friend of Lisle and Maureen Trotman, Ruby Viola Belgrave and Yvonne Forde. Relative of the Bentham, Wheeler and Browne families.
A Service of Thanksgiving celebrating the life of Margriette Christernella Callender will take place at Cane Vale Seventh-Day Adventist Church, Cane Vale, Christ Church on Thursday August 30, 2018 at 2:00 PM.
The cortege will then proceed to Frangipani Lawns, Coral Ridge Memorial Gardens, The Ridge, Christ Church for the interment.
Viewing of the body takes place at St. George's Home for Funerals, Carmichael House, Carmichael, St. George on Wednesday August 29, 2018 from 4:00 to 6:00 PM and at the church an hour before the service.
Flowers may be delivered to St. George's Home for Funerals no later than 11:00 AM on the day of the funeral.
Enquiries of the funeral
entrusted to
St. George's Home for Funerals
can be made at
839-5525 or 262-8740
Kindly post online condolences to: sydjones2005@yahoo.com