Obituaries » Marjorie E Williams
Burial Date October 14, 2021
Funeral Home Downes & Wilson Funeral Home
Marjorie Eleanor Williams
Aged 79, of Duncans, St. Philip; formerly of Gall Hill, #3 St. John.

Obituary Viewed 1768 times
Welcome to Obit Moments, please see the following information below for the upcoming funeral service and feel free to sign the guestbook.
Sell, Buy, Rent Property Fast in Barbados, we advertise in Barbados, the Caribbean and the UK. >>> CLICK/TOUCH Here.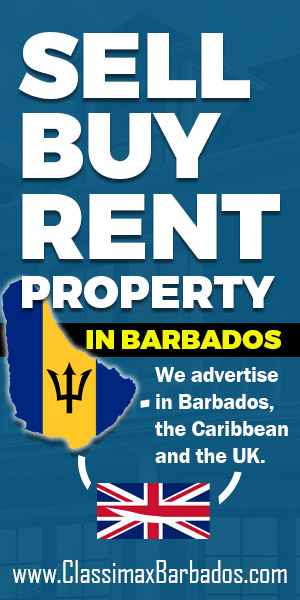 Daughter of the late Irene Caroline Headley and Wilfred Harris;
Former wife of Carlton Leon Williams;
Loving mother of Lester, Janetta, Joy and Wayne Headley, Beverley Reid, Annette Greaves and the late Ricardo Williams;
Cherished grandmother of Keisha, Shakira, Carla, Tamesha, Raven, Kiro, Karla, Desiree, Desheena, Derianne and the late Kayla Headley;
Great-grandmother of Rajay Greaves and many others;
Sister of Ruth Headley-Jackman, Ethelbert, Keith, James and Martin Headley;
Aunt of Fay, Sherry, Denise and Karen Goodman, Patrick, Dorothy, Shelly, Lana, Melissa, and the late Makay Headley and many others;
Relative of the Small, Gamble, Gittens, McPearsons, Headley and Harris families;
Dearest friend of Ivan Gollop, Melanese Hunte, Virginia Russell, Marian Gollop, Glenis Waithe, Vivian Foster, Elsie Williams, Celestine; and the late Emonese Alleyne, Velma Gollop, Irene Lashley and many others.
The funeral of the late Marjorie Eleanor Williams leaves Downes and Wilson Funeral Home, Eagle Hall, St. Michael on Thursday, October 14, 2021 for the St. Joseph Parish Church, Horse Hill, St. Joseph where invited relatives and friends are asked to meet at 10 a.m. for the graveside Service of Thanksgiving. No mourning colours by special request.
Live streaming at https://youtu.be/wK9Q66u_Ipg
All Covid-19 protocols must be acknowledged.