Obituaries » Richard H Hinds
June 16, 1947 - September 15, 2021
Burial Date October 12, 2021
Funeral Home Tudor's Funeral Home
Cemetery The Westbury Cemetery
Richard Henderson Hinds
aged 74, late of Vine Street, St. Michael and formerly of
#3 Whitehall, St. Michael. Retired Government Security Guard
of the Defence and Security Division who was attached to the
Child Care Board.
Obituary Viewed 634 times
Welcome to Obit Moments, please see the following information below for the upcoming funeral service and feel free to sign the guestbook.
Sell, Buy, Rent Property Fast in Barbados, we advertise in Barbados, the Caribbean and the UK. >>> CLICK/TOUCH Here.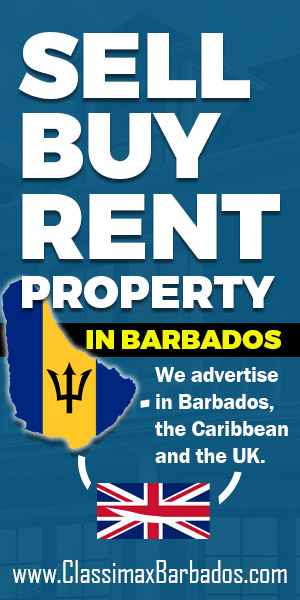 Son of the late Gwendolyn Hoyte and Conrad Spencer.
Father of Sean Holligan (USA).
Grandfather of Paulette Minikwu and Summer Holligan (USA).
Great-grandfather of Aaliyah and Matthias Minikwu.
Brother of Myrle Sneed and Nioca Osbourne (USA), Myrna and Rodney Hinds and Elizabeth Hoyte.
Nephew of Vernon Spencer (Canada), Patsy Richards and Judy Young (USA).
Uncle of Stephanie, MacDonald and Dr. Roderick Hinds, Ervin and Ricardo Bailey, Leia, Leon, Leslie and Leron Osbourne (USA), Shakira Hoyte and Shae-Marie Small.
Cousin of Norma Waldron, Rawle, Beverley and Rev. Dr. Sonia Hinds, Wendy Griffith, Robert and Allison Marshall, Carl and Barbara Seale.
Father-in-law of Lucille Holligan.
Brother-in-law of Cyril Osbourne (USA).
Relative of the Hinds, Spencer, Boyce, Seale and Millar families.
Friend of Dwight Edghill, David Bruce, Horace, Willoughby, Robert and Ernesta Harvey, Wayne Joseph, Ms. Sylvia Payne and Michelle Matthews.
A Graveside Service for the late Richard Henderson Hinds will take place at 3:00pm on Tuesday, October 12, 2021 at Westbury Cemetery. Flowers may be sent to Tudor's Funeral Home no later than 1:45pm on Tuesday. Viewing will take place in the Chapel of Tudor's Funeral Home on Monday, October 11th, from 3:00pm until 5:00pm.
Due to current COVID-19 restrictions, attendance is by invitation only and all Government issued COVID-19 protocols must be followed. The service may be viewed via livestream at https://thanksgivingservice.live/RichardHinds
Condolences to the family of the late Richard Henderson Hinds may be posted online at www.tudorsfuneralhome.com.