Obituaries » Shirley D Carter
August 11, 1943 - August 24, 2018
Burial Date September 8, 2018
Funeral Home St. George's Home For Funerals
Cemetery The Westbury Cemetery
Shirley Delores Carter
Aged 75 affectionately called "Shirley" late of Pasture Road, Bank Hall, St. Michael, devoted worshiper of The Whitepark Wesleyan Holiness Church entered peacefully into rest at the QEH on August 24, 2018.
Obituary Viewed 2797 times
Please see the following information for the upcoming funeral service, feel free to sign the guestbook, give a free gift or light a virtual candle.
Also share this page with your friends, family & workmates. Write a tribute for your loved ones and email us.
Barbados Info Guide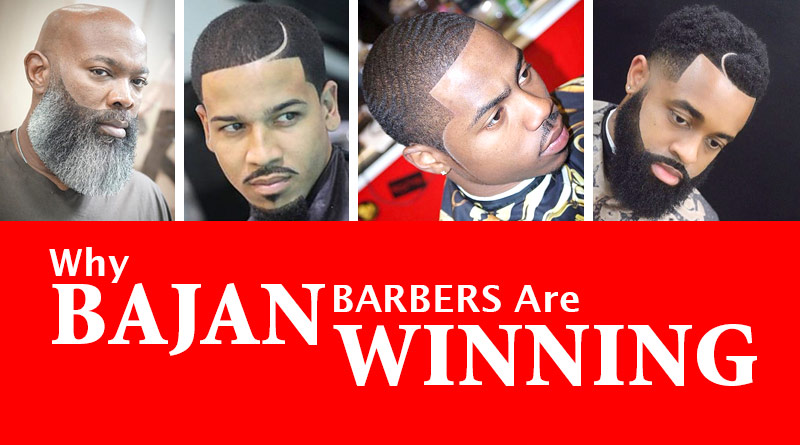 What Barbers In Barbados Want You To Know

Click Here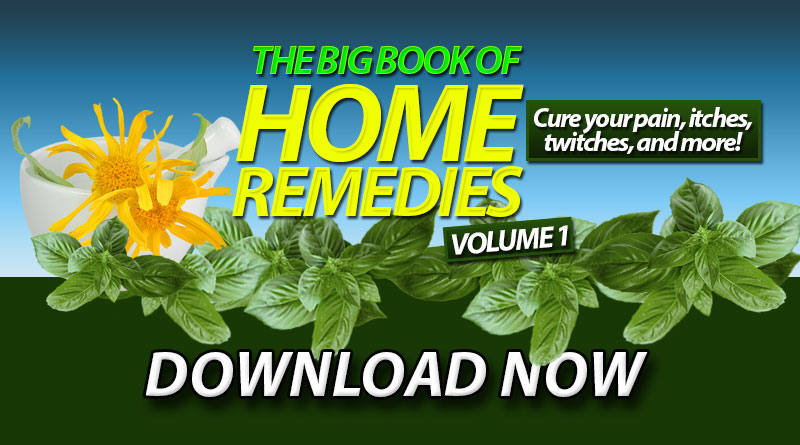 The Big Book Of Home Remedies (FREE)
Click Here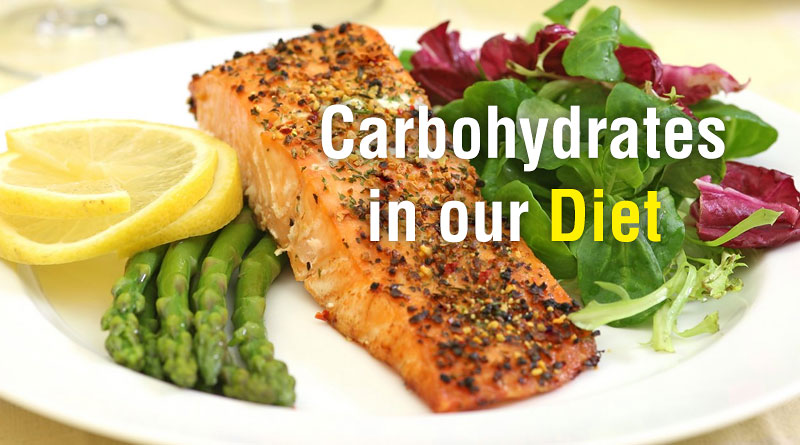 Low Carb Fad Diets Revealed
Click Here
Life Long Partner of Emmerson Howell.
Daughter of the late Stanley Foster and Miriam Carter
Mother of Annette Worrell, Wayne, Wendley, Neil and Rommel Carter
Grandmother of Rontana Ifill, Zico, Damian, Alejandra, Javier and Tyrell Carter, Nicholas and Christopher Worrell and Chelsee Worrell-Carter
Great-grandmother of Shataniya Ifill
Sister of Ricky, Ronald, Tyrone, Deborah, Marcia and Yvette Carter, Winston Jemmott, Coral and June Cummins, Samuel, Betty, Maureen, Lolita and the late Winston Callender.
Mother-in-law of Charmaine and Cassandra Carter, Ian Worrell.
Aunt of many.
Niece of Gloria Maynard
Relative of the Carter, Foster, Callender and Cummins families.
Friend of many
A Service of Thanksgiving celebrating the life of Shirley Delores Carter will take place at the Whitepark Wesleyan Holiness Church, Whitepark Road, St. Michael at 10:00 AM on Saturday September 8, 2018. The cortege will then proceed to the Westbury Cemetery for the interment. Viewing of the body takes place at St. George's Home for Funerals, Carmichael House, Carmichael, St. George on Friday September 7, 2018 from 4:00 to 6:00 PM and at the Church an hour before the service. Flowers may be delivered to St. George's Home for Funerals no later than 7:00 AM on the day of the funeral.
Enquiries of the funeral entrusted to
St. George's Home for Funerals
can be made at
839-5525 or 262-8740
Kindly post online condolences to:
sydjones2005@yahoo.com