Obituaries » Trevor D Holder
Burial Date October 9, 2021
Funeral Home Jo-Anne Jones Funeral Services
Cemetery The Westbury Cemetery
Trevor DaCosta Holder
aged 59, known to many as "Duck", of Bayland, St. Michael. Your love for the sea was a doorway for your many adventures as you went about your daily duties. As you sail away into the sunset of rest, may it be a sweet and peaceful one!
Obituary Viewed 1145 times
Welcome to Obit Moments, please see the following information below for the upcoming funeral service and feel free to sign the guestbook.
Sell, Buy, Rent Property Fast in Barbados, we advertise in Barbados, the Caribbean and the UK. >>> CLICK/TOUCH Here.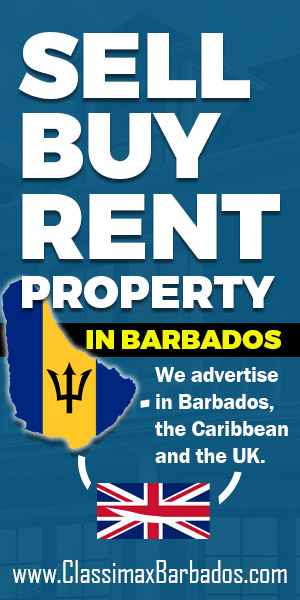 Son of the late Iris Holder and Albert Doughty;
Father of Dionne Simmons, Kurt Bibby, Arreana and Trevor Holder Jnr.;
Grandfather of Ciara and Layla Simmons, Jakilah Straker and Jacobi Bibby;
Brother of the late Doriel Houston, Hazel Oswald and Bonita Holder;
Uncle of David, Frank and Robert Holder and ten others;
Great-uncle of many;
Relative of the Holder, Simmons, Houston and Bibby families;
Cherished friend of Cheryl Simmons;
Friend of the Bayland Masters, the Notre Dame Football Club and many others.
A Graveside Service of Thanksgiving for the life and work of Trevor DaCosta Holder will take place on Saturday October 09, 2021 at the Westbury Cemetery where relatives and friends are asked to meet at 10.00 am.
His body will repose for viewing on Friday at Jo-Anne Jones Funeral Services from 3.30 pm until 5.30 pm.
No mourning colours by special request.
Strict Covid-19 Protocols will be in effect.
If desired, e-mails of condolence or tributes may be directed to the family to jojonesfuneral@gmail.com or by phone to (246) 418-0879 or 262-8745.
FINAL ARRANGEMENTS ARE IN THE CARE AND TRUST OF JO-ANNE JONES FUNERAL SERVICES AND PRE-ARRANGEMENT CENTRE LTD., "CLOVELLY", WELCHES, CHRIST CHURCH.