Obituaries » Winston Welch
Obituary Viewed 1480 times
Welcome to Obit Moments, please see the following information below for the upcoming funeral service and feel free to sign the guestbook.
Sell, Buy, Rent Property Fast in Barbados, we advertise in Barbados, the Caribbean and the UK. >>> CLICK/TOUCH Here.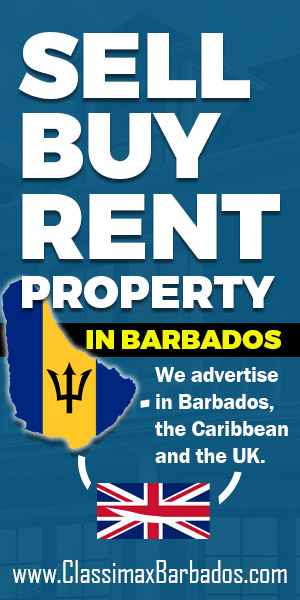 Son of Agatha Applewhaite
Beloved husband of Glendene Welch;
Father of Pedro Welch and Petra Welch;
Brother of Deborah Foster, Norma Warner, Angela, Marcia and Pedrekah Applewhaite;
Nephew of Edwin Howell, Bishop St.Clair Howell, Evon Nicholas and Monica Howell-Stowe (both of the USA);
Uncle of Julie-Anne Welch-Walcott and Julian Foster;
Cousin of many;
Brother-in-law of Deighton Watson, Hal Warner, Harlyne Williams, Paul Foster, Randolph Earle and Winfield Broomes;
Relative of the Applewhaite, Howell and Welch families;
Friend of Grace, Jasmine, Jennifer, Judy, Patrick, Ricardo, Rosie, Terry and many others.
The funeral of the late WINSTON F WELCH leaves Downes and Wilson Funeral Home, Eagle Hall, St. Michael on Tuesday, 19th October, 2021 at  8:30 a.m. for Mount Zion United Holy Pentecostal Church of America, Wavell Avenue, Black Rock St. Michael where INIVTED relatives and friends are asked to meet at 9:30 a.m. for the Service follow by the Cremation at Coral Ridge Memorial Crematorium.
Live streaming at: https://eternally-cherished.online/WinstonWelch
Relatives and friends may pay their last respects at Downes and Wilson Funeral Home on Monday, 18th October, 2021 from 4 p.m. to 6 p.m.
 All Covid-19 protocols must be acknowledged.